Day One of The Christian Parenting Handbook Launch was a huge success. Yeah! Praise the Lord!
We started at over 11,000 on the Amazon best sellers ranking early Monday morning. By the middle of the afternoon we had reached #251 and before the day was over we had made it to the Amazon Top 100 Best Seller's List. As of Tuesday morning, we are now at #86 and still climbing. We're also at #9 on the Amazon Christian Living List and #28 on the Amazon Religion and Spirituality List. We're also #57 on the Barnes and Noble Best Sellers List.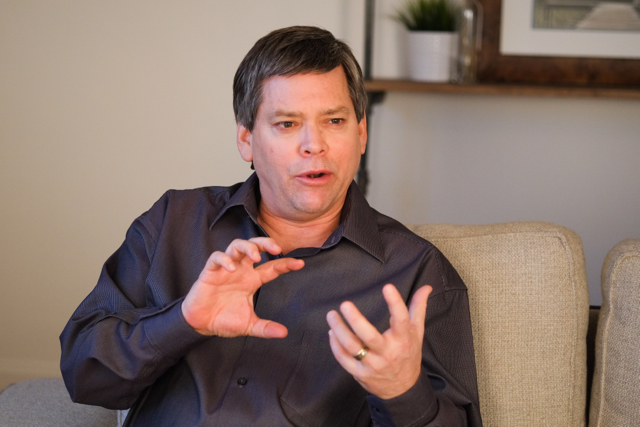 And we were #1 on Amazon's Movers and Shakers List yesterday afternoon. That's number one for all titles. We were also at #4 on the list of all new releases. ChristianBook.com soldout of their copies yesterday. That's amazing! Let's keep spreading the word.
Be sure to visit our Facebook Page to read the great reviews from our bloggers as well as some fun stories.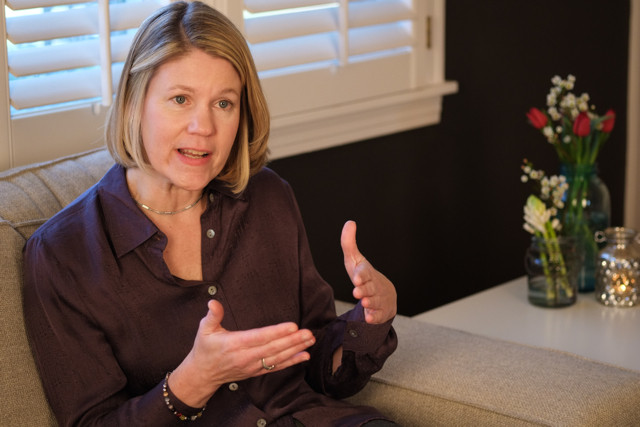 Dr. Scott Turansky and Joanne Miller will be hosting a Google Hangout tonight (Tuesday April 30) starting at 7:30 pm EDT. Have you ever been in a Google Hangout? It's a lot of fun. This will be an "on-air" Hangout so you can just watch by going to the Biblical Parenting Facebook Page. You can make comments there and ask questions that Scott and Joanne will answer during the hangout.
Although hundreds can watch, there will also be 9 spots for people who want to join the Hangout. If you are familiar with Google Hangouts, you can search for our hangout at "Heart Parenting." Join and enter the discussion.
Wednesday night is the Twitter Party. I'll share more about that tomorrow.
Have you purchased your copy of The Christian Parenting Handbook yet?